DESIGN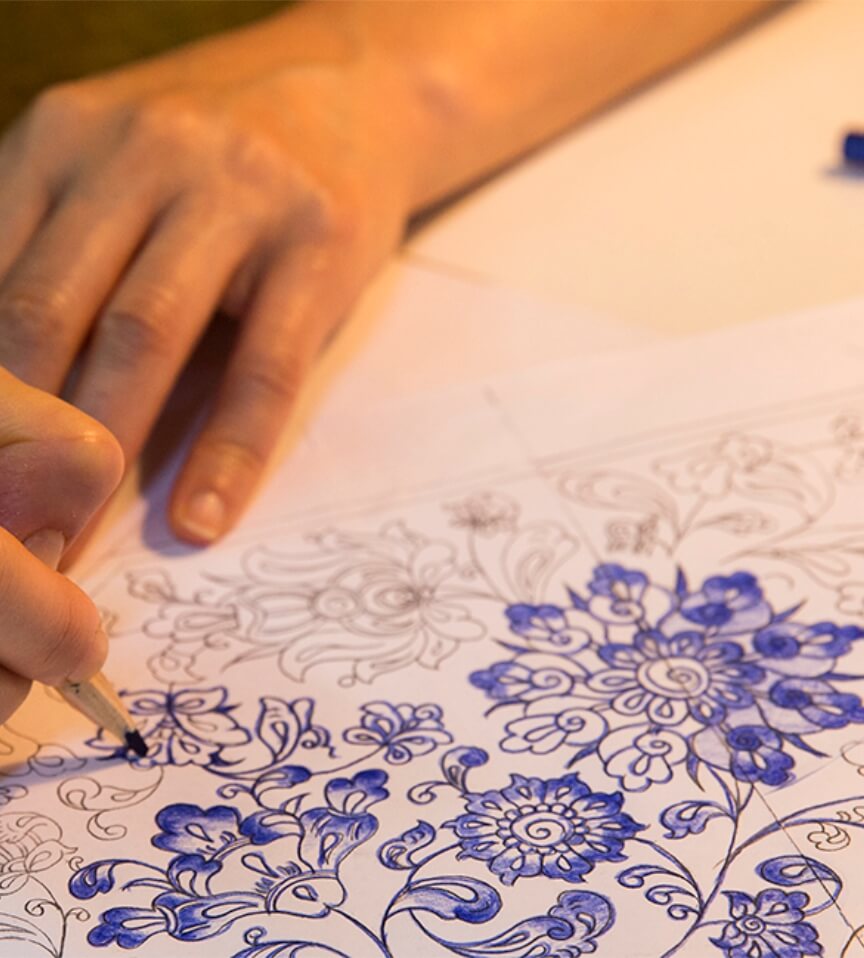 Our experienced and expert staff and modern production technology enable us to provide the highest quality service to our customers. In our design department, which is one of our main production areas, corporate identity works for agencies, printing houses, publishing companies and companies include emblems, logos, posters, patterns and so on. studies are being done.
To make our own unique designs and the designs our customers want on porcelain, ceramic, glass, enamel, vitrified, enamel and ceramic border and surface coating products and
it is our duty to model the desired forms. In addition, interior and exterior design and restoration work and designs are made.